People without health insurance can get best protection against flu
Along with the rest of the nation, King County is experiencing widespread flu, with more people sick and requiring medical care early in the flu season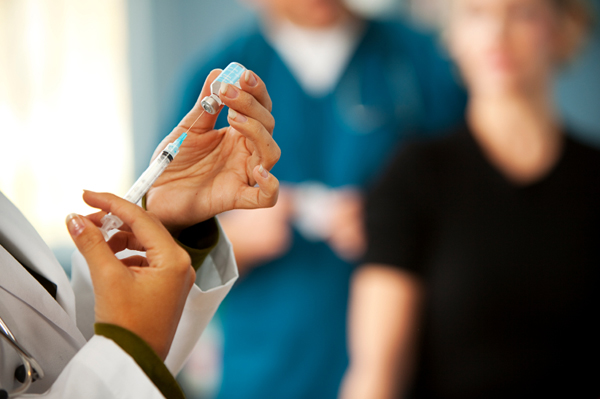 compared to recent years. Public Health – Seattle & King County is offering free flu vaccination clinics to make flu vaccine more widely available to people without health insurance or who are unable to pay. Flu vaccine (shots and nasal spray) is also available at many healthcare provider offices and pharmacies for those who have insurance or are able to pay for vaccination. Visit http://flushot.healthmap.org to help find locations.
Last Updated (Friday, 29 March 2013 15:34)
Erectile pressure medication blood dysfunction,
taladafil on line
dysfunction cancer erectile.
Newah Organization of America (NOA), Seattle, WA is planning to organize a Bel Byah/Belbibah on Sunday, May 12, 2013. This is a rare oppurtunily for Nepalese people who live in the Northwest, USA and follow these rituals.  NOA would like to find the number of people, who might be interested in participating on this ritual.  If you and your daughter would like to join the event and would like know more, please contact NOA at This e-mail address is being protected from spambots. You need JavaScript enabled to view it  ASAP.

More information about Bel Byah/Belbihah (Ihi):

The most peculiar ritual followed among Newar girl is Ihi (also ehee). Also known as bael byah, it is a symbolic marriage with a bael (Aegle mermalous) fruit. This ritual is done among the girl between the ages of four to eleven before reaching the period of puberty, where they are married to lord Shiva that the fruit is kept in his place. Newar community has invaded outside Nepal where the traditions are somewhat lost but still it is found in every newar house that the Bael byah have been made. This customary marriage is thought to be the most holy rituals in this noble clan. With this marriage to the immortal lord the newar girl will not follow widowhood when their husband passes away. It is believed that even remarriage can be done.
Last Updated (Sunday, 31 March 2013 19:06)
Namaste!!
We would like to invite you to Mha Puja and Nhu Daya 1131 celebration in Vancouver,
Canada aboard Vancouver's one of the popular cruise ships. Together we will celebrate this unique Newari culture while enjoying the breathtaking views of downtown Vancouver skyline and the majestic Lions Gate.
If you are interested to join us, please email to: This e-mail address is being protected from spambots. You need JavaScript enabled to view it or call to one of our coordinators, preferably by Friday (Nov 05, 2010).
Ticket Prices: Adults: $30; Youths (age 6-18): $20; Kids (age 2-6): $10;
Infants (age under 2): free.
When: November 06, 2010 (Saturday) from 6.30 PM to 10.30 PM
Cruise Route: Granville Island (Start Point) to Canada Place via. Stanley Park and Lion's Gate and back to Granville.
Program: "Samay Baji and Chhowela" Party with Newari cultural program.
Coordinators:
Dr. Sharad Shrestha 604-272-0743
Ramesh Sthapit 604-930-8615
MK Shrestha   604-957-2049
Dr. Ratna K. Shrestha 604-204-0226
Niranjan B. Shrestha 604-588-9950
Ajay Pradhan  604-496-4988
Raju Bajracharya     604-777-1123
Thank you for your participation in the celebration of this very important Newari culture.
Mha Puja and Nhu Daya Team
Vancouver, Canada
Last Updated (Wednesday, 03 November 2010 22:34)